Tell me about your podcast.
Or maybe you want the skills without the major responsibility?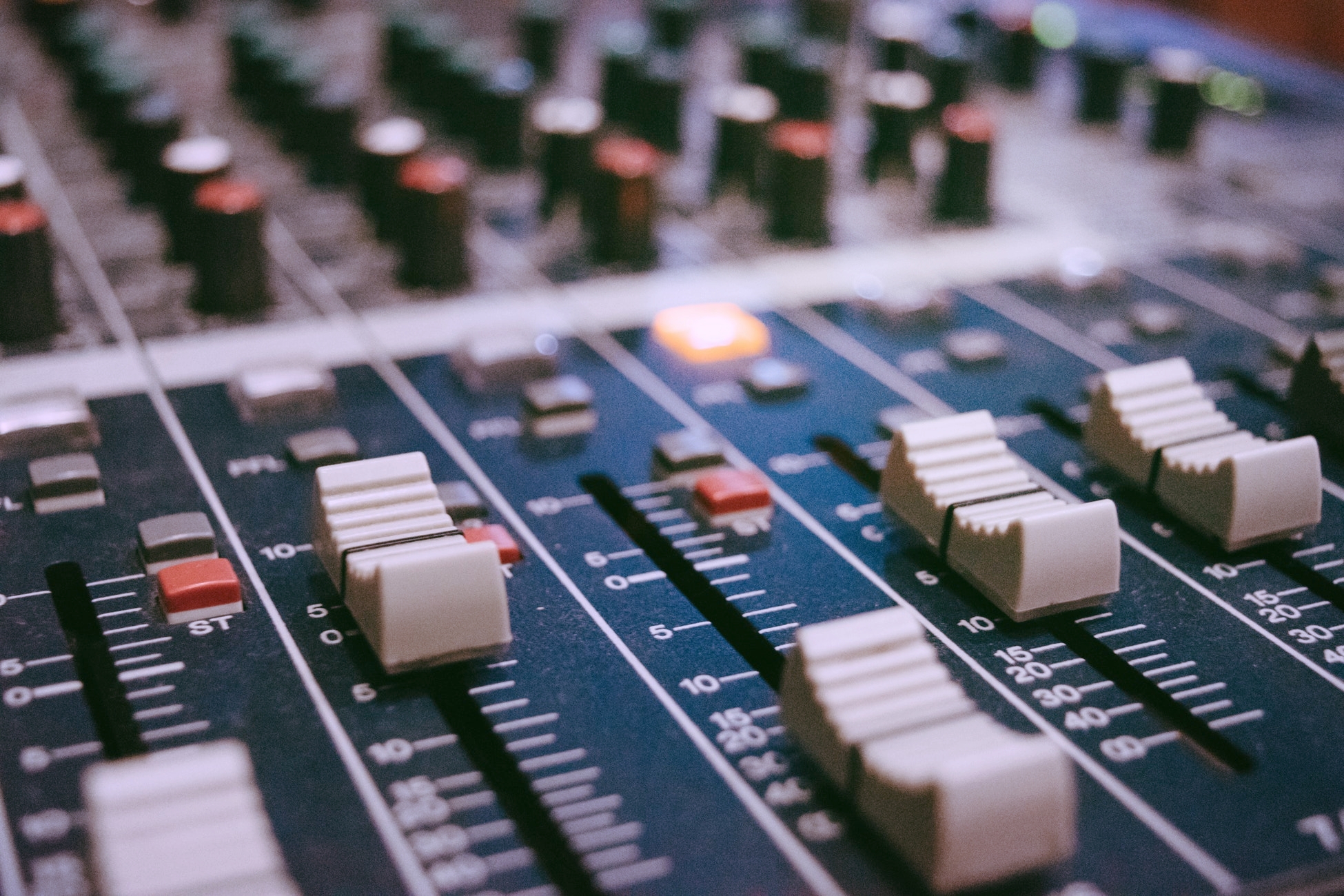 You're in luck! I'm also looking for aspiring sound engineers, producers, hosts, and content creators to turn to for podcast projects I get. I get hired by companies to create podcasts for them and could use your help! Sign up and I'l get in touch when the opportunity arises.